Posted by Veronica Arino on Oct 18th 2019
Solvent Trap and Oil Filter Suppressors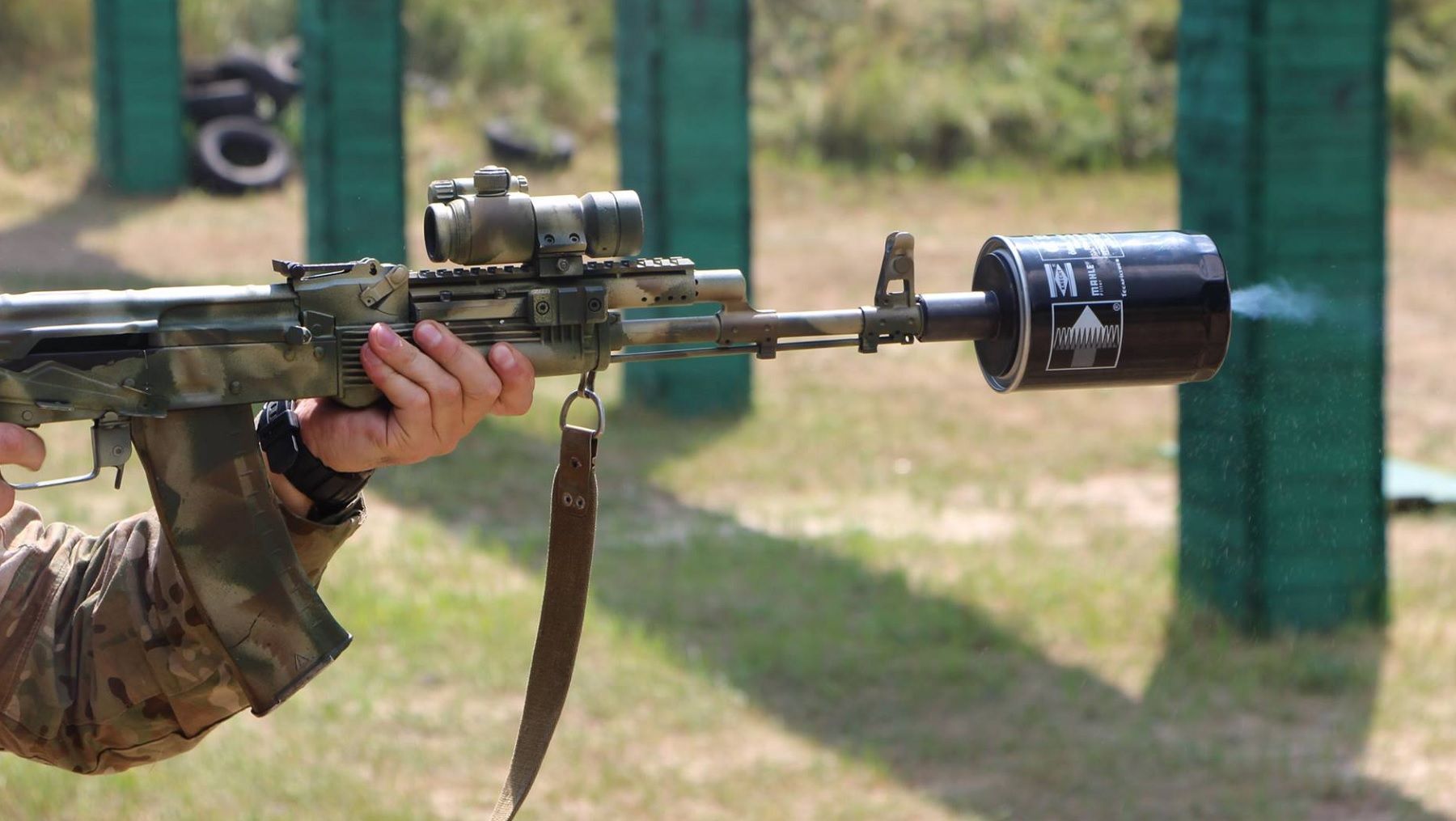 So, if you're on a tight budget, today is the best day to read this article. We are going to talk about an alternative option for a suppressor and how affordable it can be.
If you thought, an oil filter's only potential is to remove contaminants from engine oil, transmission oil, lubricating oil, or hydraulic oil then you probably want to think twice.
Solvent trap and oil filters are now used as an alternate gun suppressor. Best thing is, it is way cheaper than the actual suppressor and you can do-it-yourself at home. You'll probably have to spend only around $55 (+$200 stamp tax) for an oil filter suppressor compared to a standard suppressor which would cost you more or less $600 (+$200 stamp tax).
How is an oil filter used as a suppressor?
First off, you need to have your oil filter of choice and a threaded fitting with a barrel adapter to fit the mouth of the oil filter.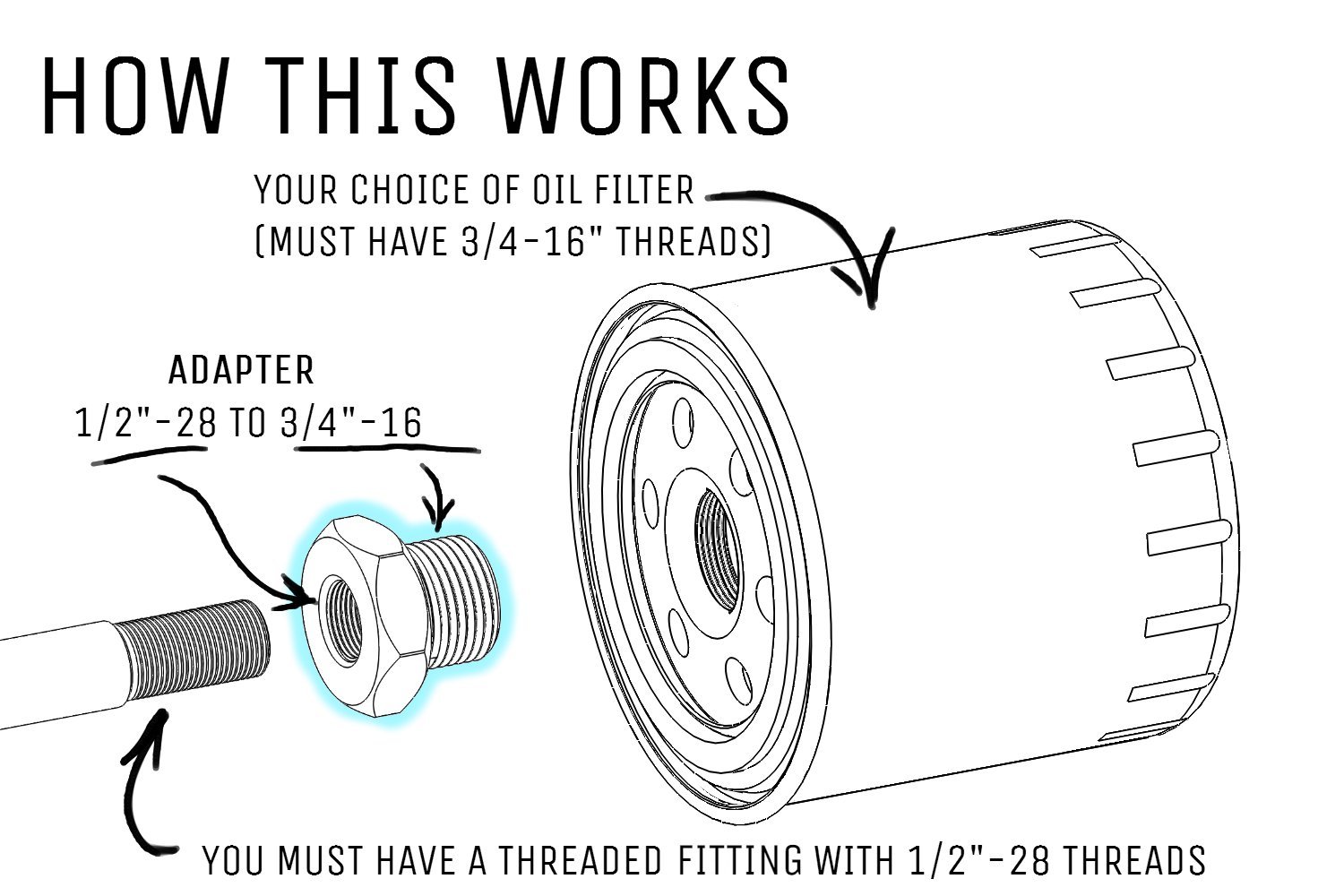 The tricky part is always making certain you are matching the right threads.
Use a muzzle brake adapter and thread it onto the end of the barrel. This adapter will change the threads of the barrel and "adapt" it to accept the threading of the oil filter. (Here is a video of how to install a solvent trap suppressor: https://youtu.be/ZNCgUv290g8)
Now, that we've learned how to use an oil filter as an alternate suppressor, let us talk about regulations. Yes, we said you can DIY a suppressor, but building your own suppressor requires you to follow the same process as you would to make a registered and legal short barreled rifle (SBR) or short barreled shotgun (SBS). You need an approved Form 1. You also need to pass background checks and pay the $200 tax stamp before you can start building your suppressor.
Do not attempt to machine parts, drill holes or otherwise do anything that would be construed as building an unregistered suppressor. Otherwise, you may end up in prison. There are also states in which suppressors are illegal, so part of the process is knowing if your state is a suppressor-friendly state.
These are the 42 states that allow private ownership of suppressors:
AL, AK, AZ, AR, CO, CT, FL, GA, ID, IN, IA, KS, KY, LA, ME, MD, MI, MN, MS, MO, MT, NE, NV, NH, NM, NC, ND, OH, OK, OR, PA, SC, SD, TN, TX, UT, VT, VA, WA, WV, WI, WY.
Just remember that these alternative suppressors still require the same paperwork, tax stamp, background checks that standard suppressors require. While these suppressors are cheaper than the standard options, they require individuals and those with Gun Trusts to go through all of the same steps for an imitation product.
Transportation and storage of your form 1 suppressors are also regulated. We recommend purchasing one of our suppressor storage cases for security and compliance. Make sure you choose a good lock that does not allow anyone but yourself access to the silencer.
-------
Reference: http://www.2acheck.com/tag/how-to-make-a-silencer-from-an-oil-filter/