Posted by Cici Tim on Aug 19th 2022
Get a boost in accuracy with this easy to install AK muzzle break
The Barwarus Storm-47 Muzzle Break is simple to install and offers an outstanding out-of-the-box compensator for your Russian AK-47.
Where To Buy the Barwarus - STORM-47 AK-47 Muzzle Brake
First Impressions
The Storm-47 was delivered in a simple yet attractive kraft cardboard box. A cardboard insert secured the compensator in place. Several Barwarus stickers were also included, each with a unique color pattern. The muzzle brake's fit and finish were excellent, adding an air of class and excitement to the classic AK-47.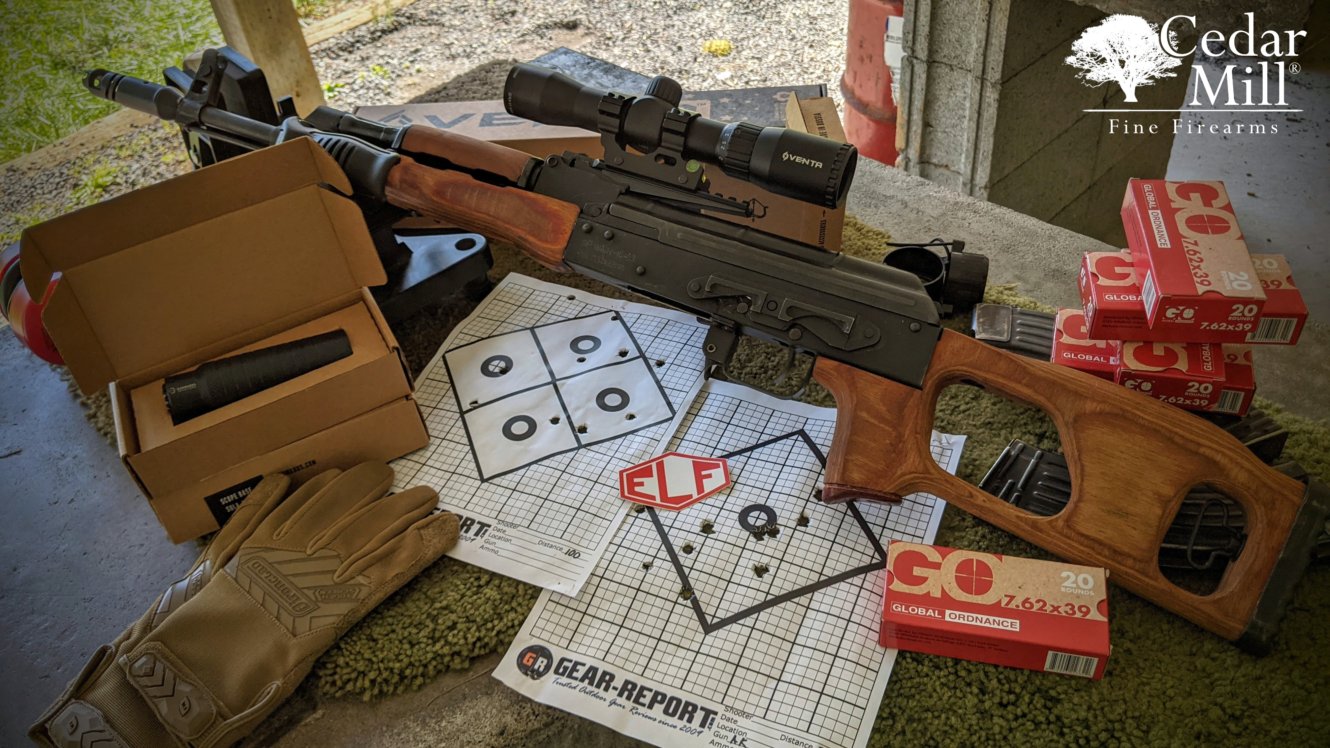 Installation and Setup
It was difficult to remove the thread protector on the AK-47 platform because it was welded on during the Clinton-era weapons ban. If you have an AK-47 from that time, you will need to take an angle grinder to the welds so you can remove the thread protector. It is very simple to install a brake, once the thread protector is removed. The muzzle threads are reversed, so remember to spin your brake in the opposite direction. The muzzle detent pin lets you install and remove different devices without any tools. It also works well with the angled shape of the Storm-47 Muzzle Brake.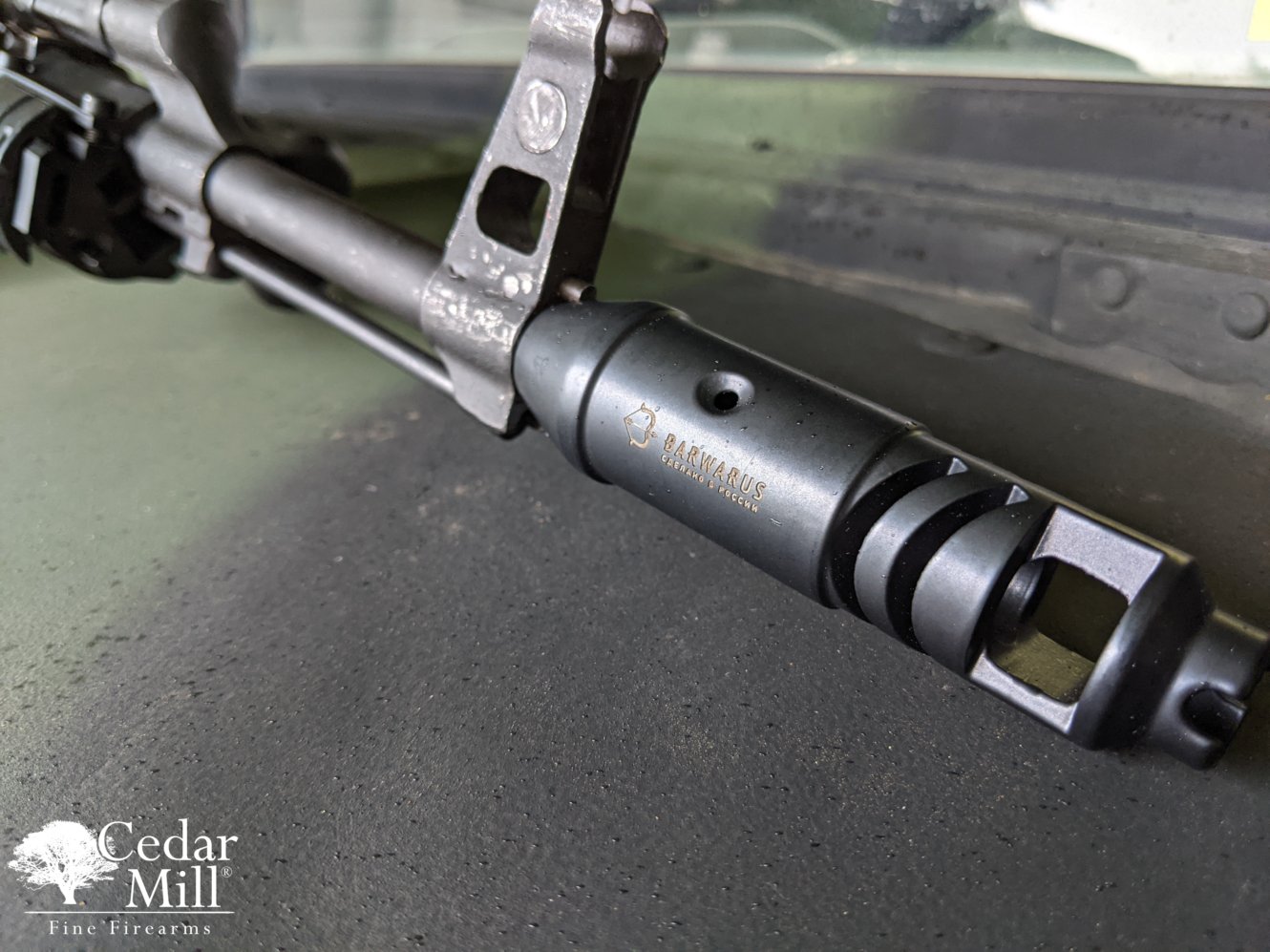 Specs
Exterior
2 layer coating

1 oxide coating
1 powder coating

Dimensions

104 x 29 x 29 mm
Compatibility

Most AK-47s (the full list can be found on their website)

Weight
0.15 Kg
Threads
14x1 LH threads 7.62 caliber
Field Test
This muzzle brake is designed to make it easier for you to fire your rifle quickly. The Storm-47 starts with two ports on the upper side that help keep the muzzle down. This makes it easier for you to take follow-up shots quickly. After the ports, there are two gills on either side of the muzzle brake. These gills push the gas back towards you, which reduces how much recoil you feel. This allows you to fire your rifle more consistently and quickly. The last ports on the muzzle brake are angled slightly upward and are much larger than the other ports. This is designed to let any extra gas escape before the bullet leaves.
There are notches on each side of the muzzle brake that are designed to cut wires. If you put a wire through the notches and fire a single shot, it will cut the wire. This was included following the requirements of the Special Rapid Deployment Forces Unit.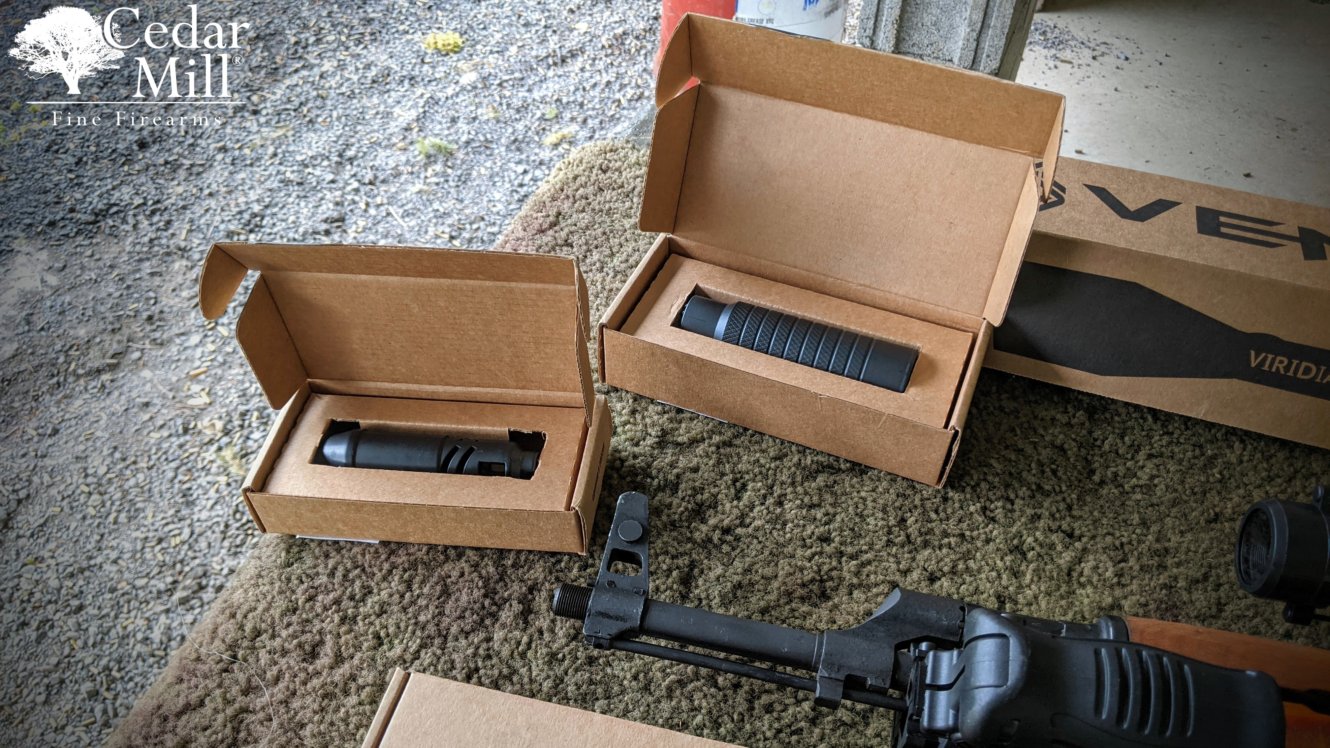 This muzzle brake helps keep your rifle from jumping up when you fire it. This reduces the recoil that you feel and also makes it easier to shoot consecutive shots. I noticed a big difference in how easily I could shoot successive shots with the muzzle brake on, as compared to when it was off. The high-temperature powder coating on the exterior of the muzzle brake looks great and doesn't show any wear even after firing it for over an hour.
Pros of the Barwarus - STORM-47 AK-47 Muzzle Brake
The AK-47 is a semi-automatic rifle. This means that you can fire it once, and then it will automatically reload so you can fire it again. However, the AK-47 can be a bit wild and unruly without a muzzle brake. A muzzle brake helps to control the recoil of the gun, making it easier to shoot multiple times in a row. The Barwarus Storm-47 is an accessory that helps make your AK-47 more refined and easier to use.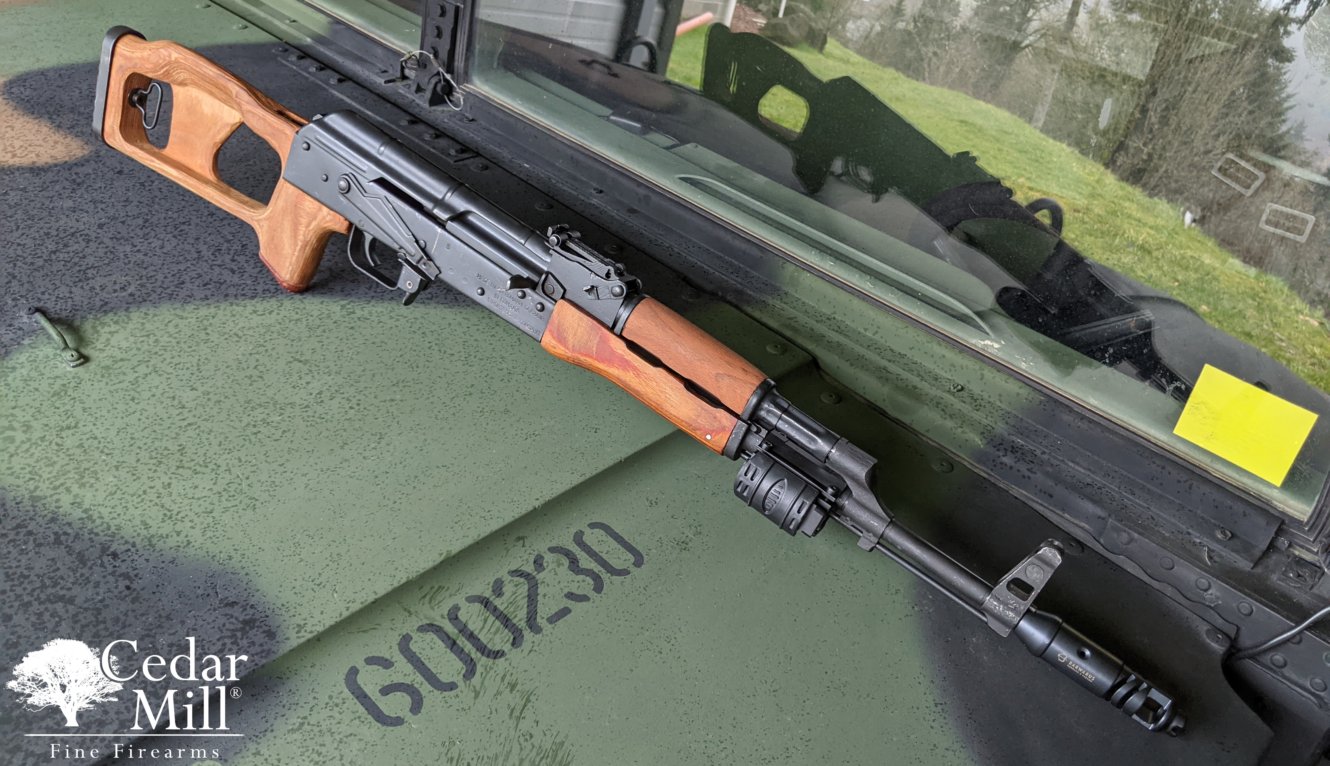 Con's of the Barwarus - STORM-47 AK-47 Muzzle Brake
If you have a Clinton era AK-47, you will want to know how to remove the thread protector. If you don't have to worry about thread protectors, you may notice that the muzzle brake is a little loose. This is because of the design and it's not something you should worry about. Some people might be upset by this, but I do not consider it a big deal.
Final Thoughts
This is a fantastic muzzle brake for your AK-47. I liked it and preferred this muzzle brake over the BW-347 flash hider. There was a significant performance boost with it, which is remarkable when considering how simple a muzzle brake is. This muzzle brake has earned my confidence and will likely be installed permanently on my AK-47.