What is Drag Bag?
When you have purchased your firearm, your next priority should be a protective case or bag to keep it safe and secure.
There are a lot of firearm cases to choose from and you may have probably heard of a "Drag bag".
What is a Drag bag?
A Drag Bag is commonly used by the military and hunters to store their rifles, ammunition, magazines, and other equipment. It can contain a detachable nose and a drag handle on top of it, that's why it's called a Drag Bag.
The materials used to make a drag bag are heavy-duty and high quality. Proper cushioning is supplied on the sidelining and inside the bag to provide safety for your expensive gear inside, even when being dragged. All pocket flaps are arranged 'tactically' so they do not catch on anything while being dragged.
It may also come with a shoulder strap or sling for your convenience. This way you can freely choose to either have it as a backpack, carry it, or drag it.
What's nice about a drag bag aside from being rugged is that it does not just secure your rifle but it can also hold some extra magazines, ammunition, and even a large spotting scope. It's pretty ideal for tactical and civilian use.
There are several different sizes and storage arrangements that make it very functional. A Drag bag is a pretty good choice for firearm storage as well as for hunting.
Different uses of a Drag bag
1. Drag bag for Hunting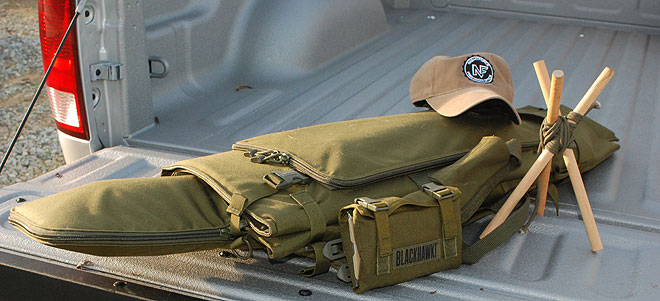 Most big-game hunters prefer to bring a drag bag for hunting, especially when hunting an elk or deer that has heightened senses. If you're eager to have a successful big-game hunt, at times you may need to go all the way down, flat to the ground, to avoid your game from seeing you. This would spook the herd away. With this being said, taking a drag bag can be pretty convenient for your hunting strategy, especially if your strategy is long-distance shots
2. Drag bag for Military Use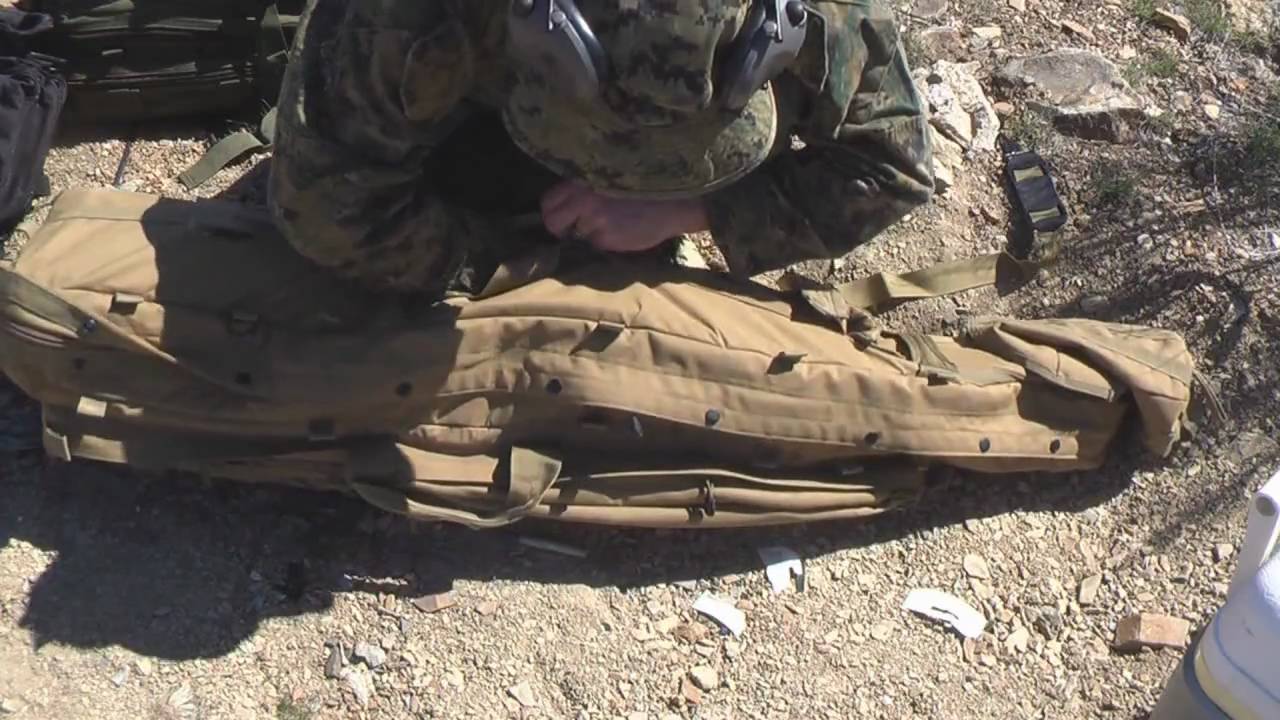 Same with hunting, snipers go flat to the ground to stay out of sight from their target and have a really stable position. Snipers also need to move fast to avoid being spotted and choosing a drag bag for firearm storage can be very handy. They are specifically convenient for fast deployment, they can be easy to conceal, and can be used to carry specialized equipment in addition to a firearm.
3. Drag bag for Storage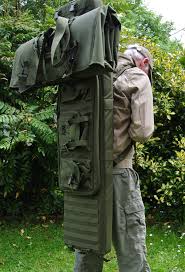 One advantage that a drag bag has over other hard rifle cases is that it's compact despite a generous space it has to store your rifle, extra ammunition and magazines, and other hunting gear which makes it very handy to use and easy to carry.
4. Drag bag for Shooting Sports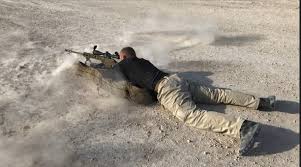 A drag bag has a number of purposes when it comes to shooting sports, it can be used as storage since it can have multiple compartments to keep your firearms and other valuables gear organized. At the same time, you can also use it as a shooting mat, not just to keep you off the dirt but to allow you to go as low as you can for better targeting.
5. Drag bag for Law Enforcement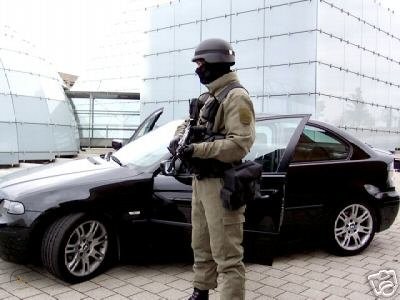 Just like a sniper would benefit from a drag bag, this is also convenient for police officers as it is easy to carry which allows them to move fast especially while responding to emergencies. They are light and easy to carry to and from training ranges. They store well in a trunk, and easy access is suitable for a secondary weapon.
With the multiple uses a drag bag has, it does seem to be an ideal bag for storage if your equipment is already stored in a dry environment. Drag bags are not waterproof, but they are excellent storage devices if used in a gun safe, a low humidity room, or a vehicle.
References:
http://www.snipercentral.com/tactical-operations-drag-bag/