The Ultimate Guide to finding and booking a hunting trip to Africa

Your dream African hunting experience might cost quite a bit. That is why when you get the chance to go for that hunting adventure you will want to get the most out of it. After all, it might be a once in a lifetime unforgettable experience.
Planning South African hunting can be intimidating, especially for the first time. Here are some of our tips for booking a hunting Safari:
1. Planning your hunt and making the correct decisions are important
Planning out your safari trip will give you the advantage of having a smooth trip. For first-timer hunters, you may be clueless on how to start, which can be difficult. We recommend that you do your research for the trip and research your outfitter ahead of time so you won't have to depend merely on hear-say or what your outfitter may tell you. In that way, you can also plan how to maximize your trip and explore more of Africa.
2. Price and Other fees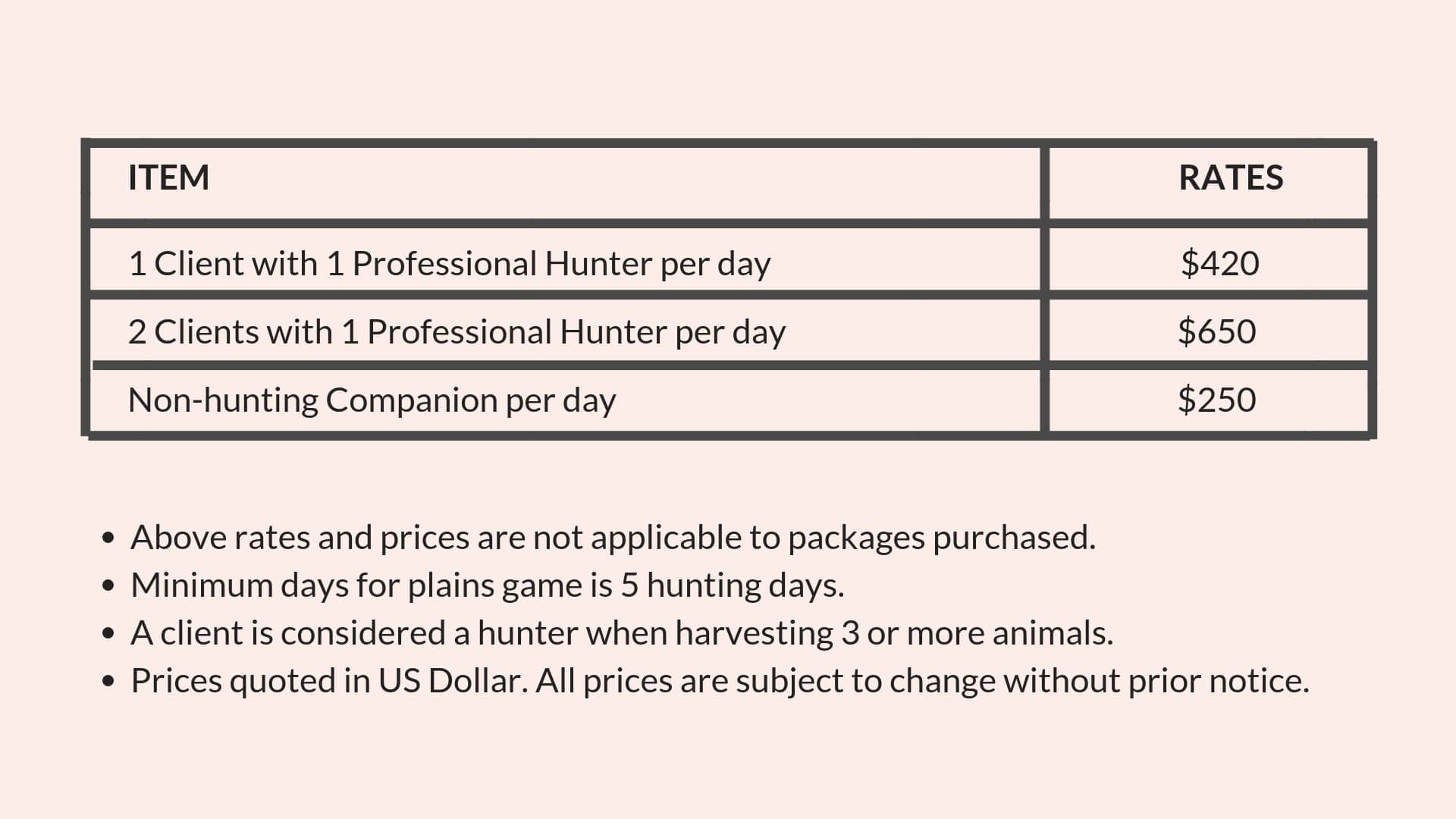 An African hunting safari trip can be very expensive but some experienced hunters who have been to Africa say it might just be one of the best hunting bargains you can have. However in the sport of trophy hunting, if the deal is too good to be true, it is usually not the deal you want! Trophy hunting is an expensive sport and small mistakes when booking with the wrong outfitters or safari operators can cost you a lot at the end of the day. Usually, a hunting package for a Southern Africa Trophy Hunt consists of day fees, trophy fees, and other fees.
Day fees have got three components that you need to be aware of, namely the "Included in the Day fees" and the "Excluded from Day Fees" and Not Applicable. Normally when fees are excluded from Day fees the Safari operator/Outfitter should let you know what these costs involve. We suggest making a thorough comparison of the price lists offered by the different outfitters. Most often the listed price for one outfitter may appear lower because that particular outfitter charges extra for required services (like airport pick-up) that other places include in their regular pricing.


3. Schedule your hunting trip accordingly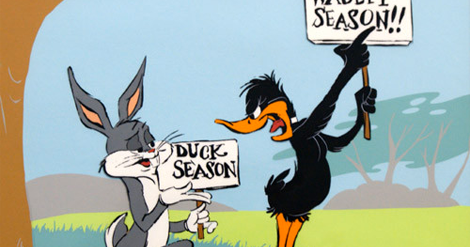 Make sure you have a date in mind when you start planning your safari. This way the safari operator can immediately let you know if he can accommodate you or not.
4. Choose your game animal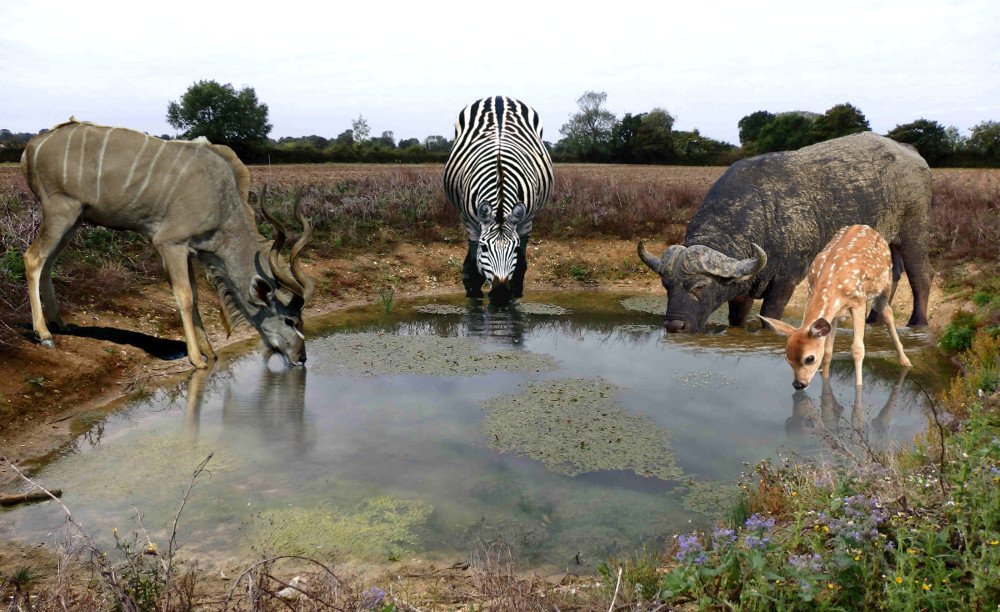 As a trophy hunter, sometimes your wish list of trophy animals will not make sense to hunt on one safari due to logistics and habitat. We suggest you decide on one game animal so it's easier for you to choose your hunting area and plan on your weapon, equipment, and gear.
5. Select your hunting area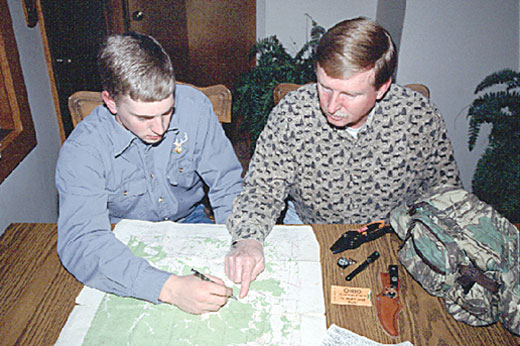 This will most likely coincide with your chosen game animal. If you know what you would like to hunt you need to make sure you hunt those animals in their natural habitat to get the biggest trophies. With this said, it is a lot easier to determine which safari operator can actually accommodate your needs without driving/traveling half of your hunting time.

The above are just some tips to keep in mind that will help you find a good African hunting trip.
Something you should know about:
Professional Hunters' Associations
Known in South Africa as Professional Hunters (PHs), a good guide is often the difference between a good and a bad hunt. Virtually every country in Africa has a Professional Hunters' Association of some sort, and the associations have some self-policing to ensure that the members abide by a specific code of conduct and hunting ethics. The vast majority of the reputable PHs in Africa are members of one or more of these associations.
These associations also provide some recourse for hunters who had the misfortune of booking with an unscrupulous outfitter. Obviously, they can't do much to assist with complaints about an outfitter who isn't a member.
For these reasons, it should be a big red flag if your prospective guide is not a member of a Professional Hunters' Association.
Lastly, one thing you should not forget on your trip is the security of your firearms. Flying to Africa is a long trip and much more when you're in the safari, which at times can be rough. Your firearm is a TOP priority for a successful hunt. Cedar Mill Fine Firearms has just the perfect cases for pistols, rifles to bow. You're guaranteed that your firearms are secure and intact when you arrive.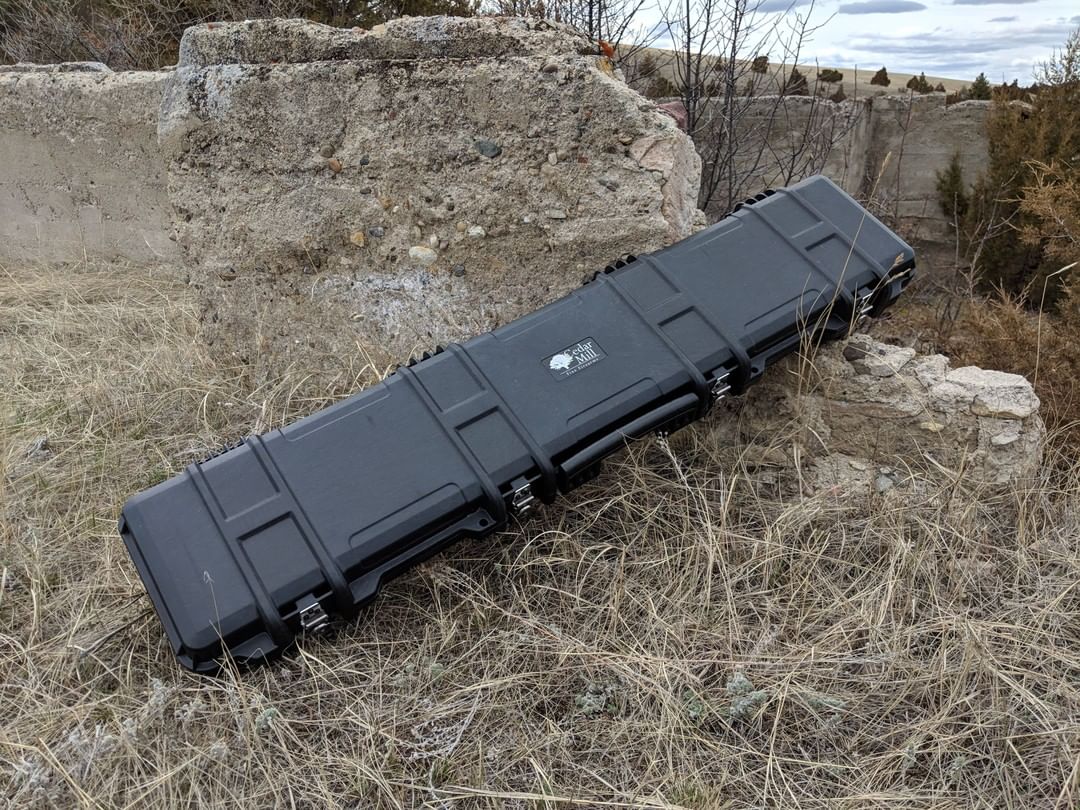 References:
https://www.huntinafrica.com/usefulinfo/step-step
https://www.wideopenspaces.com/heres-how-to-choose-a-good-african-hunting-outfitter/