Looking for gear on a budget?
Let's admit that booking for a hunting trip, whether overseas or locally, isn't really as cheap as we would want. After booking that dream safari trip, of course, you'll need to prepare all the stuff and camping gear you'll need for the trip, and we want to save as much money as we can.
First, here's a checklist of the essential stuff we need for an outdoor adventure:
Backpack tent
Sleeping bag
Hiking backpack
First Aid Kit
Headlamp/Flashlights
Tent Stakes and Guylines
Water Bottle
Water Filter
Knives
Hiking Boots
Second, here's a checklist of the stuff you may want to consider for an outdoor adventure:
Sleeping Pad
Stove
Backpacking Cover
Sun Protection
Trekking poles
Of course, one of the most essential items you need to take care of during your hunting trip is your waterproof case of choice. Cedar Mill Fine Firearms have you covered for that. From pistol cases to rifle case/bow cases, we offer you a great deal of our high-quality, affordable firearm and gear cases that will not stress you out whether its dry or wet season. Most of our cases are both waterproof and dustproof!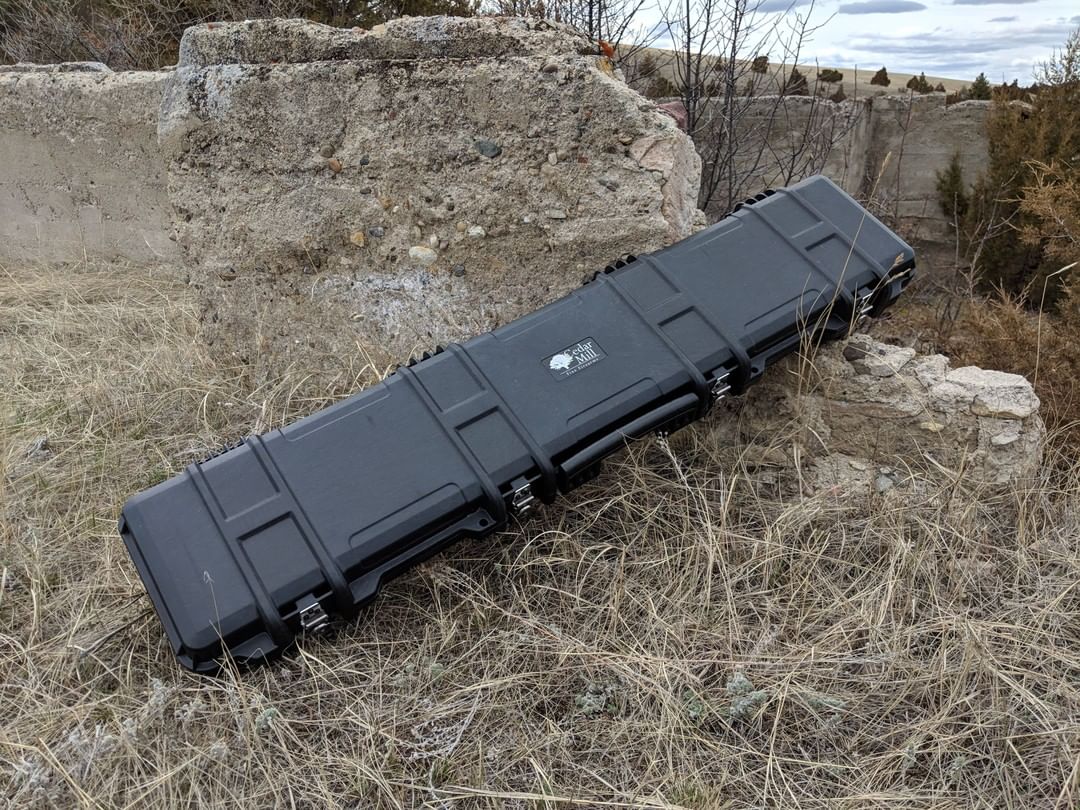 Here are our Top 5 list of where to find the best inexpensive outdoor gear: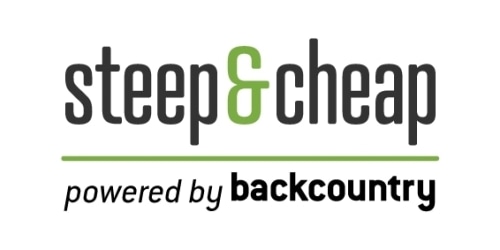 Steep and Cheap is an online outdoor retailer that offers "new steals every 5 minutes" for hunters on a budget. You can find big-name brands, daily deals, and a lot of apparel and equipment to get you ready for an awesome adventure.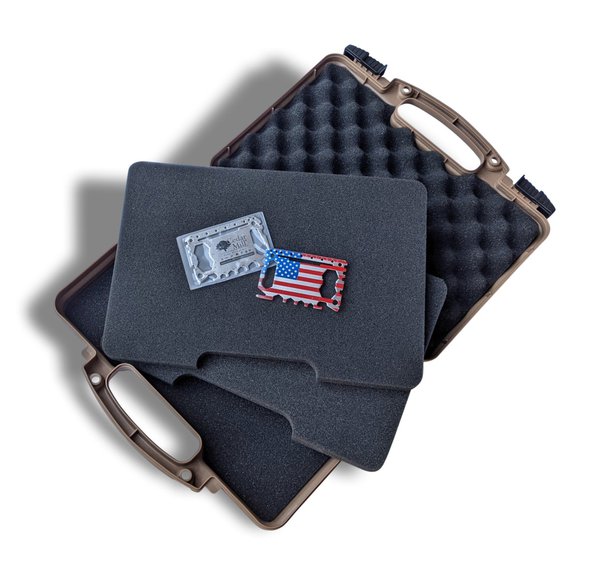 The Sierra Trading Post is a discount outdoor retailer. They have everything from boots to camping gear with a pretty large selection, you do have to do some digging, but you will find high quality products, it's a great place to find small pieces of amazing gear and expensive clothing on big discounts.
3. CamoFire.com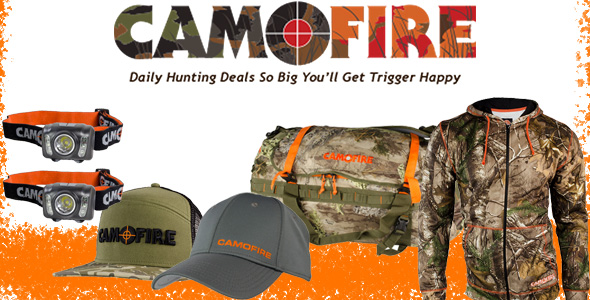 CamoFire is a hunting gear daily deal site. According to the source, a number of people were able to grab a number of items from Sitka Gear on a notable discount. Every day, CamoFire offers up to 5 different items on sale at a big discount, and they sell until items are sold-out. It's not the kind of place to go when you want to buy something specific that you need right now, but it's a good site you can check on occasionally to see the latest deals.

Hunt Of The Day is a flash sale style on a daily basis website, it operates the same as Camofire but not quite as well known. They off high-quality, budget-friendly discount hunting gear. New items pop up, from time to time, and are only sold for a limited time.
5. Field Supply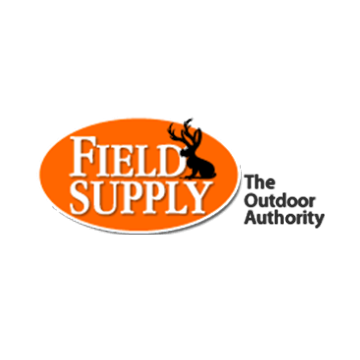 Whether you're hunting for sport or training for doomsday, you need all the right tools and equipment for a fun, and exciting experience. Field Supply has you covered for that! A great place to find quality equipment with the hefty price tag. They have a lot of discount hunting supplies you need to stay prepared and successfully takedown game.
You can be as thrifty as you want when it comes to your outdoor gear but keep in mind that good quality matters. It's always quality over quantity.
References:
http://wiredtohunt.com/2015/04/27/7-online-options-for-getting-hunting-gear-cheap/
https://bearfoottheory.com/where-to-buy-discounted-outdoor-gear/