Check out our new changes to the Ultimate Guitar Rifle Case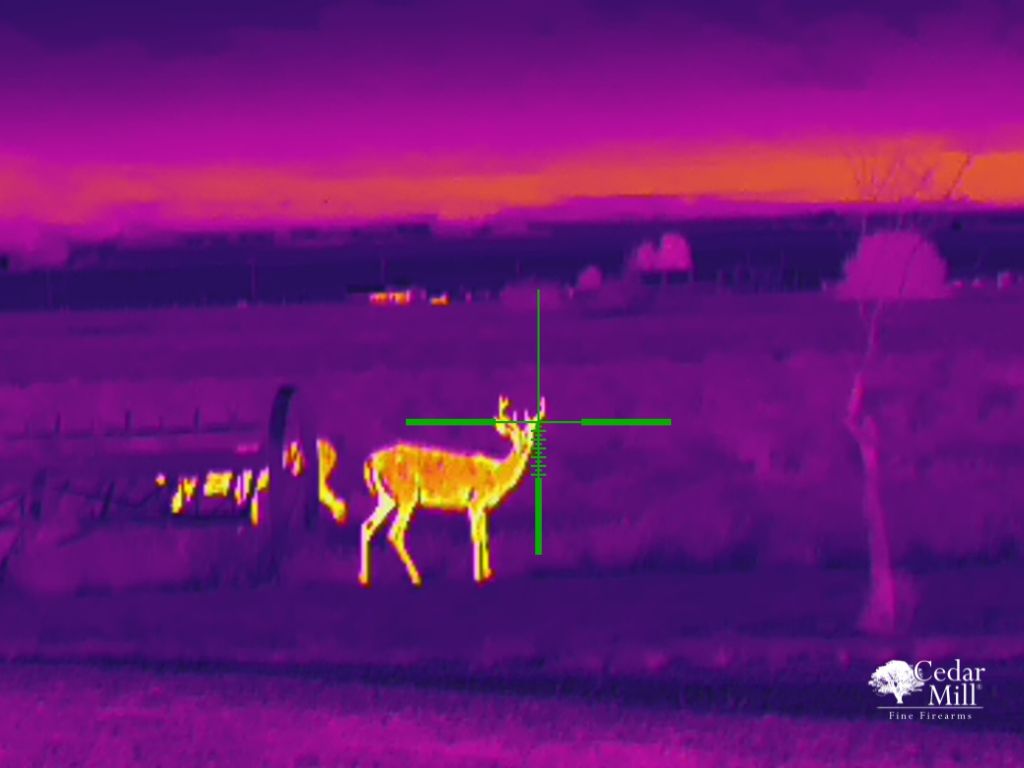 We bring you our new and improved Discreet Concealment Guitar Rifle Case.
Yes, improved! As Cedar Mill Fine Firearms continually work on finding ways to improve our cases to suit you better, protect your firearms better, and to give you the best cases you'll ever have.
Firearm cases are fundamental to gun safety especially in transporting and storing your firearms. Apart from handling your firearms carefully, it is imperative to make sure that it does not go to the wrong hands. you have to make sure that it does not get damaged upon storage and travel to maintain its perfect condition and function.
You spend your hard-earned money for your firearms and accessories that is why you deserve to have the best quality and most reliable case to protect your valuable firearms. What is better than a gun case with quality and style? Cedar Mill Fine Firearms' Discreet Concealment Guitar Rifle Case has both and this time even better!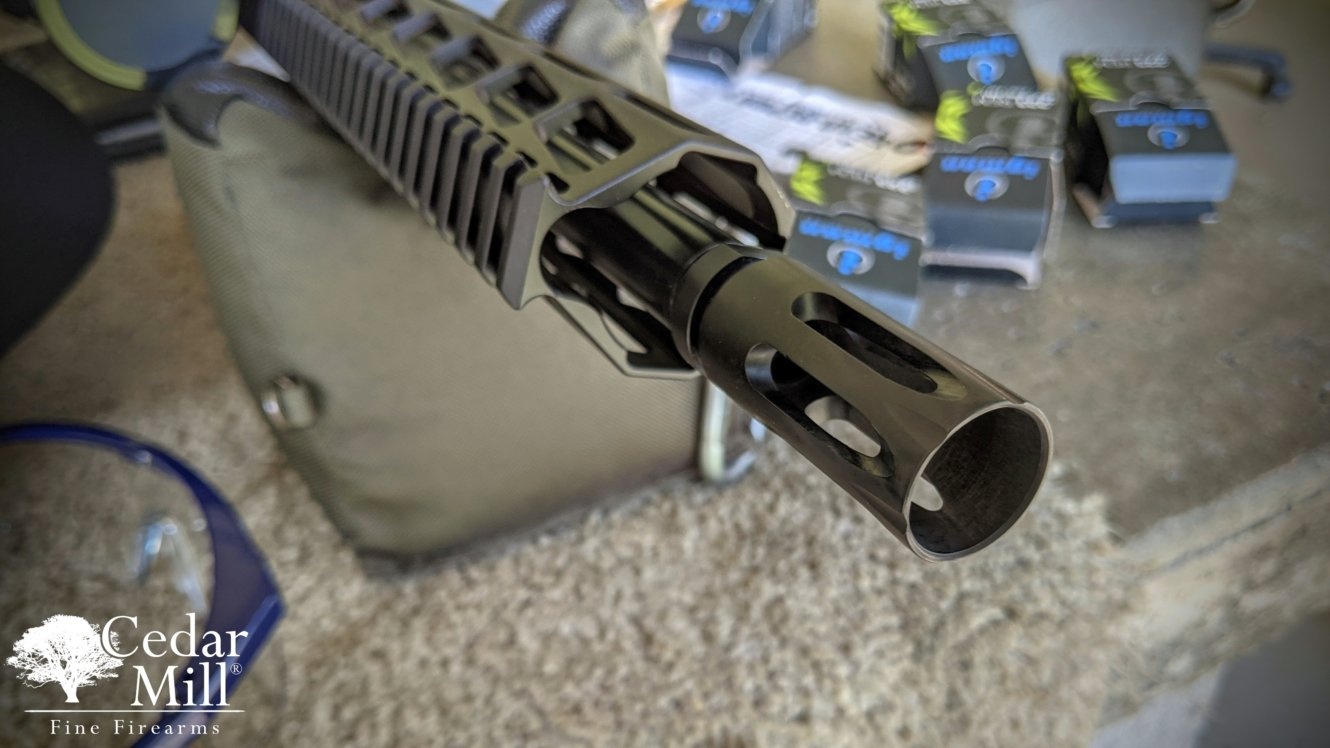 Here are some of the new features we have for our Ultimate Guitar Case:
New locks which are now made of durable stainless steel to last longer
A nameplate which you can remove and replace with a customized one
The best part of the improvement that we have for our case is its closed cell pick and pluck foam.
What is closed-cell foam?
Closed-cell foam is made up of cells that are, as the name suggests, completely closed. The cells are pressed together, so air and moisture are unable to get inside the foam. Because of this, closed-cell foam is much more rigid and stable than open-cell foam.With this improvement, the protective foam for your firearm will no longer act like a sponge that easily absorbs dirt and moisture which in the long run will cause damage to your firearm.
Another improvement we have mentioned above are the new locks. Now made of stainless steel, you will never have to worry about rust. Stainless steel locks add extra security to your firearms because of its strength and high resistance to corrosion.
Lastly, we have included a nameplate on the case which can also be replaced if you would like a customized one. The nameplate will make it easier for you to identify your case.
Cedar Mill Fine Firearms offers a great customer service experience, thus, we also care about your travel needs in terms of firearms, that is why we have thought of these improvements and made sure that every detail of our cases fits your needs perfectly. We want you to have a smooth journey with our firearm cases.